As they said their covenant words to each other, the breeze kicked-up the yellow and red fallen leaves and sent them swirling around the sweet bride and groom. Glorious golden and soft autumnal light eclipsed every moment of their perfect day.
______
From the signage to the bouquets to the wooden accents, every detail of Jacob and Kelsey's wedding was hand-crafted with heart.
Kelsey wore an opal ring and necklace that each belonged to one of her great-grandmothers; and Jake's mother gave her soon-to-be daughter-in-law a gold, "something borrowed" ring.
Right before their ceremony, with a wall between them, they met for a few moments to exchange letters and gifts. For their love of adventure, Jake gave his bride-to-be a Patagonia jacket; and for the tenderness of their affection, Kelsey gave her soon-to-be husband a journal that she had been keeping for him during the time of their engagement.
However, our favorite thing about Jacob and Kelsey's wedding day, was that Kelsey planned their schedule in a way that left plenty of time for quiet moments and rest. These were incredible moments. Thank you, Kelsey and Jacob, for including us in your lives for them.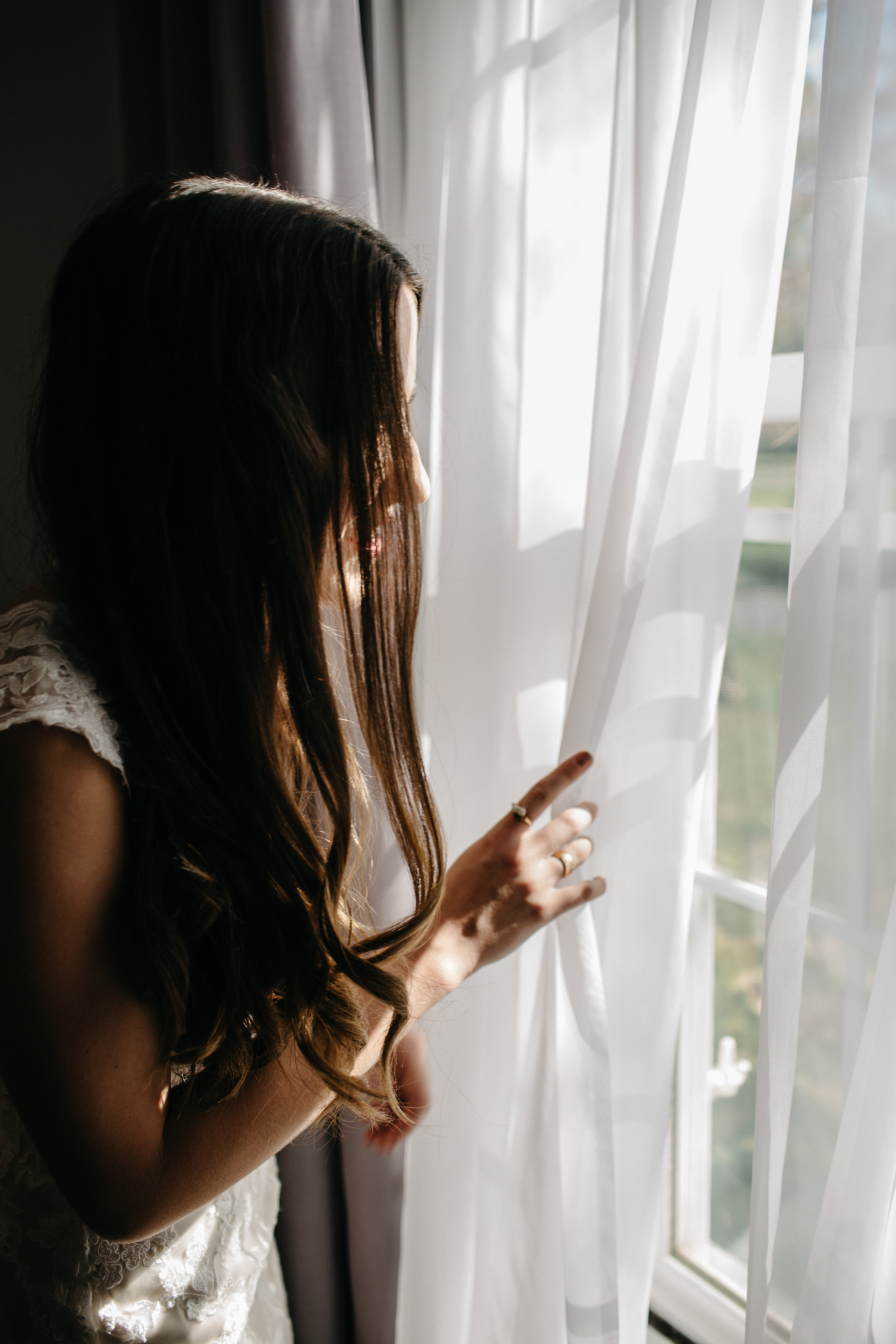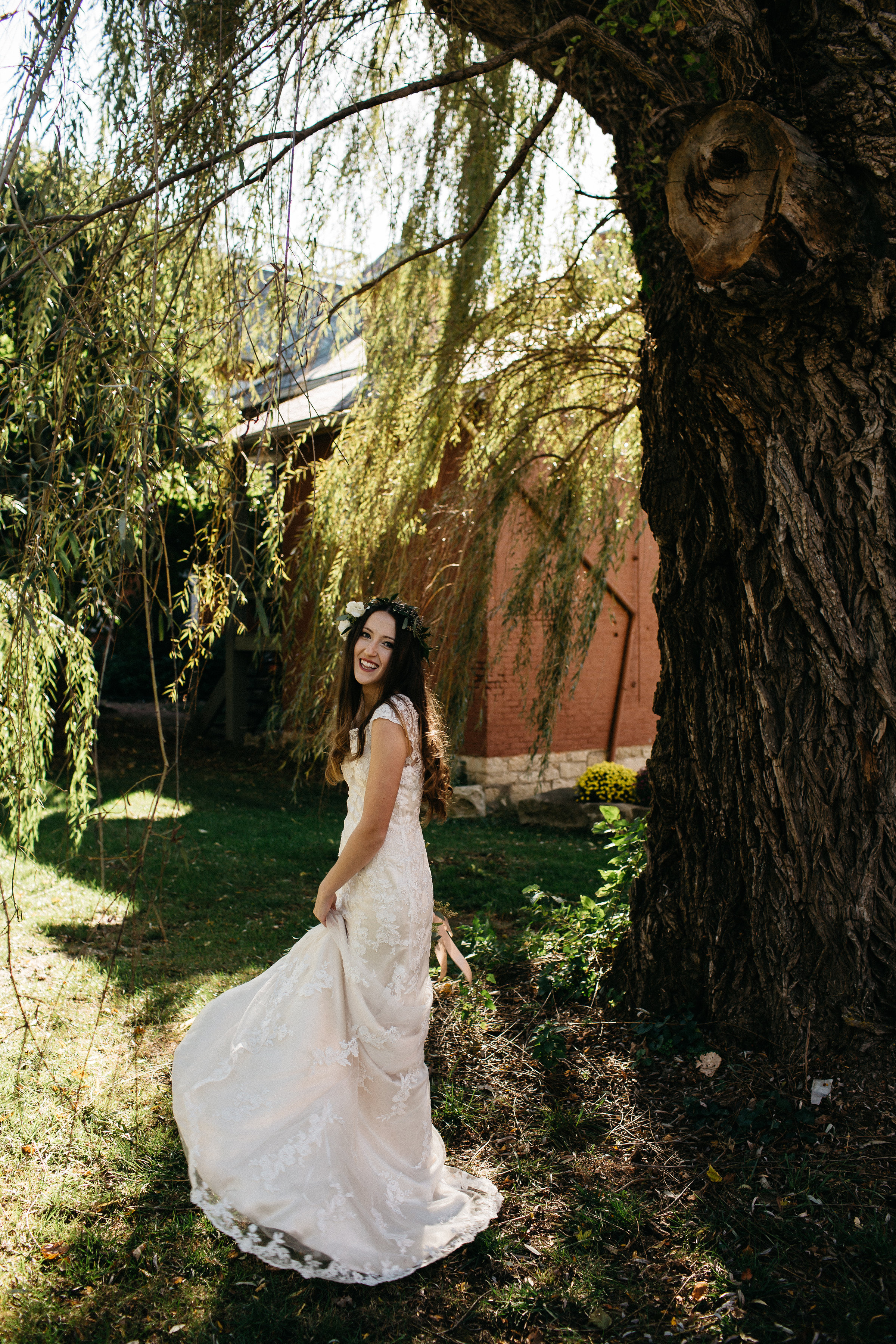 The Team
Cake: Cake Hope & Love
Dinner: Rob's Catering
Dress: Serenity Bridal from European Bridal Store
Men's Attire: Men's Warehouse
Bridesmaids Dresses: Lulus
Flowers: Cut flowers from the Flowerman; arrangements crafted by the bride & bridesmaids, mother of the bride, and grandma.
DJ: DJ Bear
Video: Bethany Faile
Stationary: Invitation by Vintage Sweet Designs on Etsy. Inserts were created by the bride.
Make-up Artist: Emily Brun
Hair Stylist: Jacob's mom, Teresa Baldwin.